Holistic Living
with Caroline Yazi
I offer inspiration and support for holistic health and collaborate with others in health promoting partnerships.
As a holistic health coach I utilize a wide variety of holistic knowledge and tools to guide individuals and groups toward balanced lifestyle changes. I am trained in yoga, qigong, mindfulness, hypnosis, mediumship and energy healing.
To live in harmony with nature and ancient wisdom is important for me, while at the same time I would like to pave the way for new, innovative solutions for health and well-being.
Check out my resources below, and if you want to know more about my offer or collaborate with me in other ways don't hesitate to contact me.
"Plant seeds every day. Some day they will grow into beautiful flowers."
My published works are available on Amazon in the US, Canada, UK, Sweden, Germany, France, Italy, Spain, Netherlands, Japan, Brazil, Mexico, Australia and India.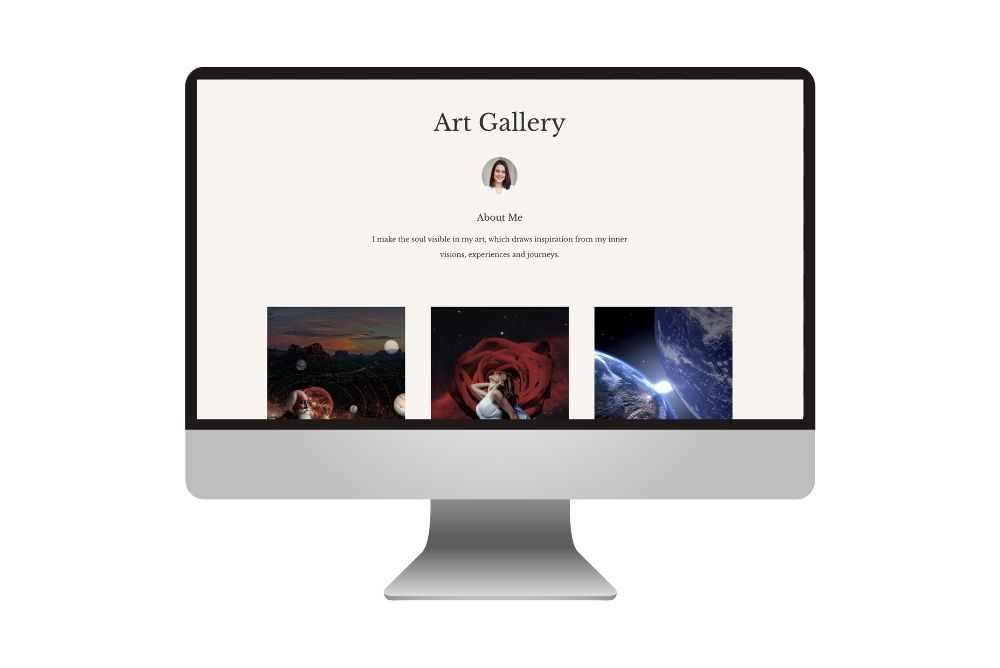 My soulful art creations open up for soul communication and can be reproduced to decorate homes, public places and selected items.
This healing modality enables connection and communication with the Higher Self, also known as the Oversoul or Superconscious.
Eco-friendly products for everyday life such as supplements, health food, herbal tinctures and home items.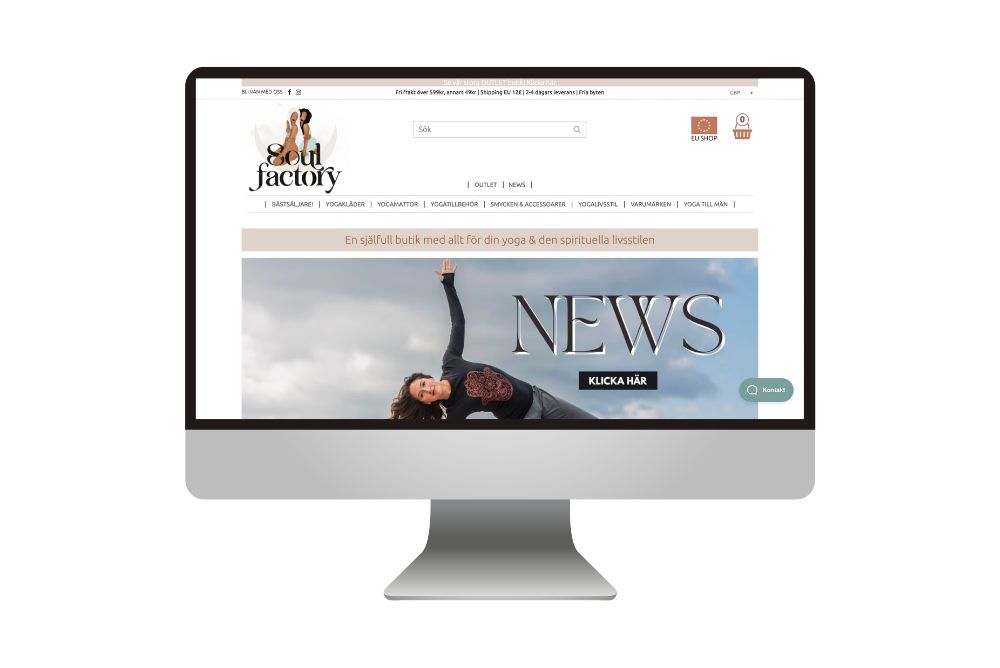 I engage in partnerships that support holistic health.