Holistic Health
with Caroline Yazi
Holistic Health is a state of inner and outer balance that respects the many dimensions of life.
Physical
Activity & Rest
Nutrition & Body Care
Beauty & Sensuality
Mental
Intention & Focus
Imagination & Creativity
Identity & Discernment
Emotional
Positive & Negative Feelings
Self-Love & Self-Worth
Sensitivity & Compassion
Social
Communication & Interaction
Relationships & Connection
Community & Culture
Environmental
Ecosystem & Sustainability
Symbiosis & Co-Creation
Seasons & Cycles
Spiritual
Awakening & Transformation
Energy Body & Healing
Universal Laws & Evolution
A Holistic Health Advocate
My name is Caroline Yazi and I offer inspiration and support for holistic health in the form of events, courses, projects and products. At the moment I am living in a small village by the sea in southern Sweden, surrounded by sandy beaches, a big river, pine tree forests and medieval ruins.
Background and Influences
I come from a multicultural family with roots in several countries and continents, and have lived abroad and worked internationally for many years, which makes me feel like a world citizen. My academic and professional background combines the fields of communication and culture with development of individual, group and society.
I started deepening my understanding of holistic health after my own spiritual awakening at the end of 2012. It led me to train with a wide range of holistic health pioneers from the East and West and culminated in me discovering my own unique formula for holistic health.
"In our modern world it is easy to ignore the body, overwork the mind and disown the soul, which lead to lack of energy, mental turmoil and the inability to see the bigger picture."
Want to co-create?
Book an online meeting with me to speak more about how to co-create an event or a course with me. I have previously co-created events and courses together with several businesses and organizations. If you are a group of at least ten people there is also an opportunity to create private events and courses for the group.
Focus Areas
Some examples of topics that can be addressed: Mindfulness Training, Essential Oils, Energy Body Training, Superfoods, Hypnosis and Coaching.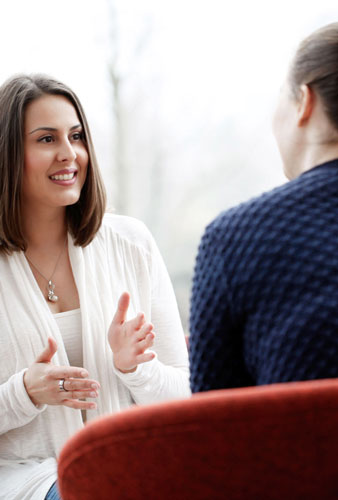 Live in the present moment with
Mindfulness Training
Create natural self-care rituals with
Essential Oils
Strengthen your energy flow with
Energy Body Training
Nourish your body with
Superfoods
Explore your subconscious with
Hypnosis
Empower yourself with
Coaching
"Know yourself. Find your balance. Live your truth."
Pre-Study: Regional Collaboration for Holistic Health
This pre-study explores the possibility for regional collaboration with the intention to develop attractive service and product offers for holistic health in Bromölla, Kristianstad, Osby och Östra Göinge municipality (Sweden).
Project: Wellbeing Tourism in the South Baltic Region – Guidelines for Good Practices and Promotion
This project aims at promoting the South Baltic coastline as an attractive destination for wellbeing tourism among potential visitors and supporting local businesses in developing products and services in wellbeing tourism.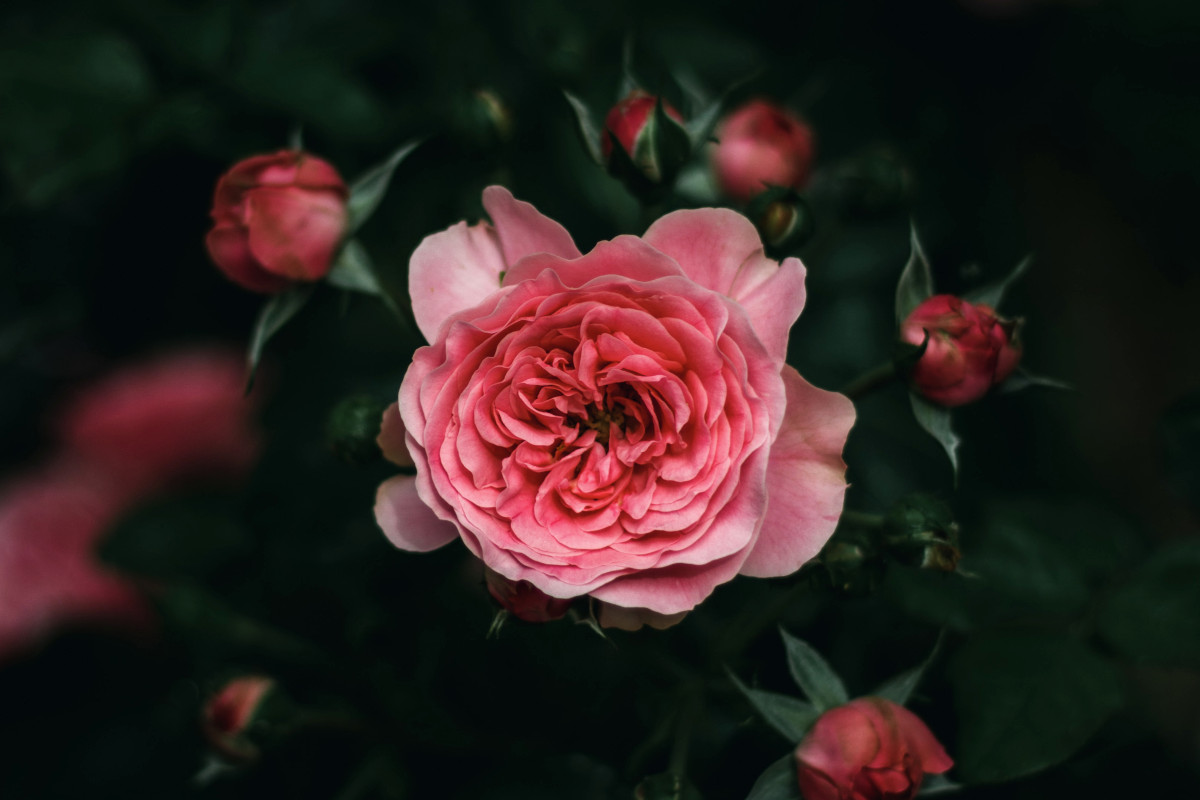 The Rose Path: A Feminine Path to Healing
I created the Rose Path website to offer inspiration and support to women walking the Rose Path. It contains tools for self-exploration and healing created especially to promote women's health and well-being.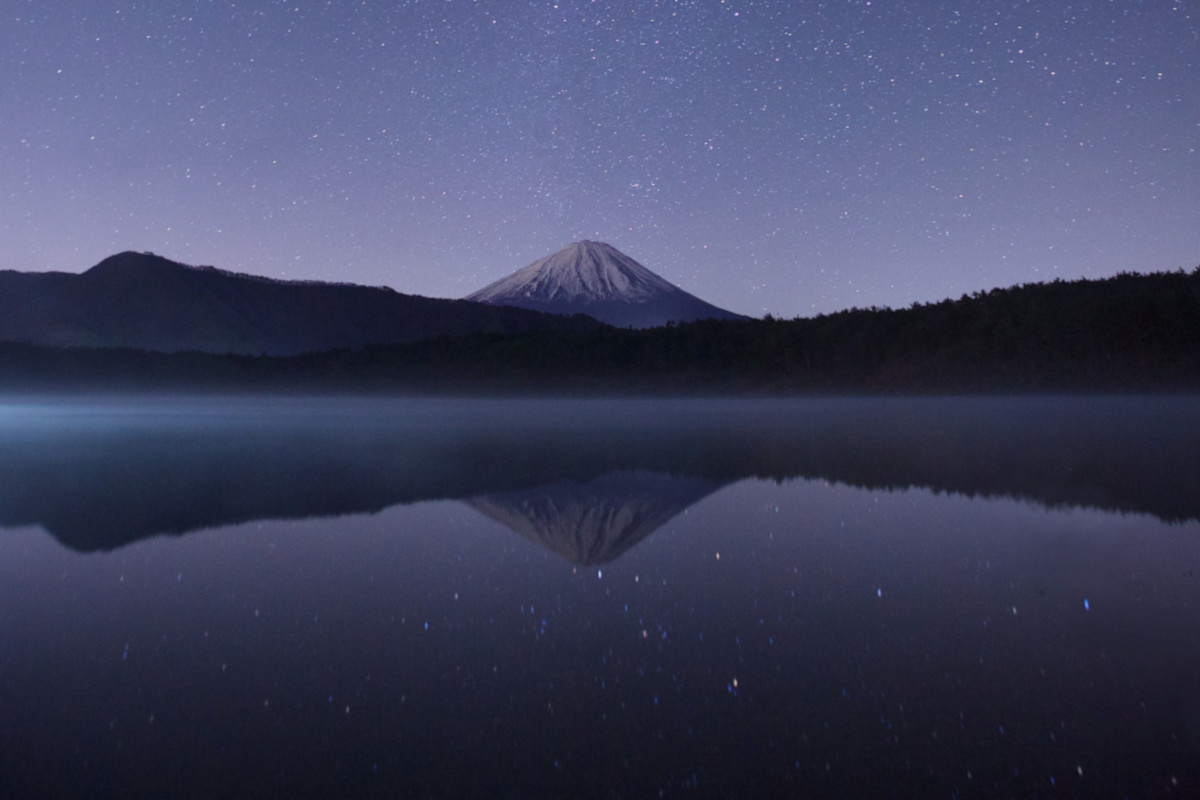 Guidance from the Higher Self: Using QHHT® as a Tool for Transpersonal Communication
During the years 2016-2019 I collected and compiled information about our cosmic history, current times and future as human beings stepping into a new era in our human evolution explained by the Higher Selves of my clients during hypnosis.
"In times of great change, new ways of life have to be born."
"Plant seeds every day. Some day they will grow into beautiful flowers."