Caroline Yazi
Holistic Health Advocate
I offer inspiration and support for holistic health in the form of projects and products.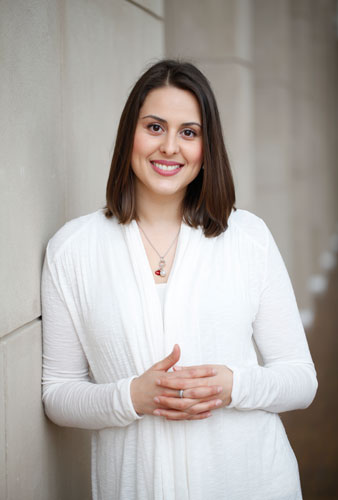 I come from a multicultural family with roots in several countries and continents, and have lived abroad and worked internationally for many years, which makes me feel like a world citizen.
At the moment I am living in a big city by the sea in southern Sweden, surrounded by cozy beaches, green parks and historical buildings.
My academic and professional background combines the fields of communication and culture with development of individual, group and society.
I started deepening my understanding of holistic health at the end of 2012. It led me to train with a wide range of holistic health pioneers from the East and West and culminated in me discovering my own unique formula for holistic health.
"In our modern world it is easy to ignore the body, overwork the mind and disown the soul, which lead to lack of energy, mental turmoil and the inability to see the bigger picture."
I create and participate in projects that support holistic health.
This online community enables health-conscious people from all over the world to share wisdom, resources and inspiration online to make holistic health a reality for themselves, their societies and generations to come.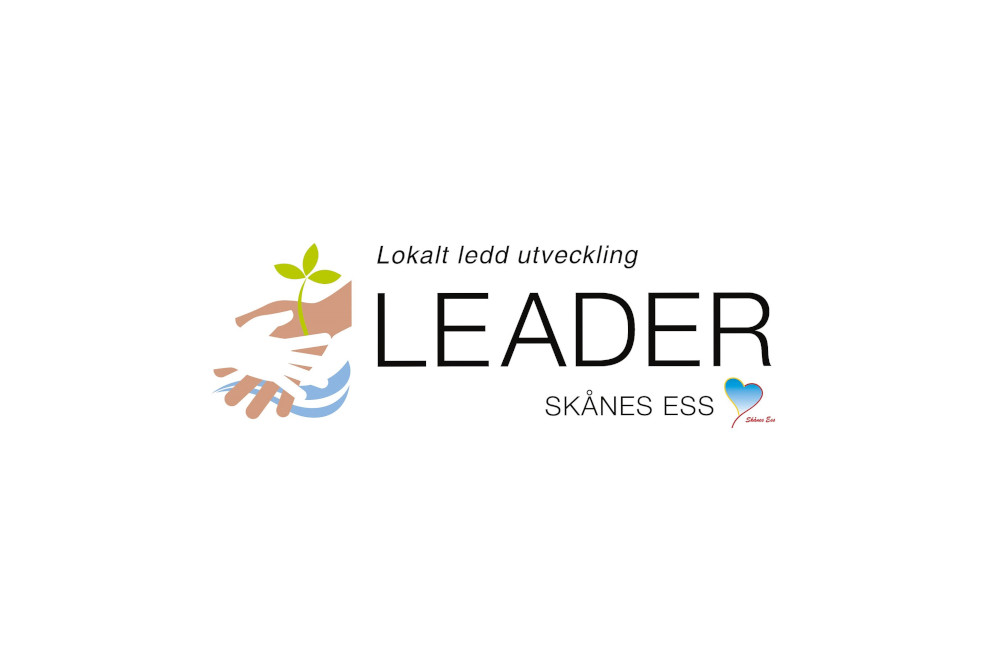 This pre-study
explores the possibility for regional collaboration with the intention to develop attractive service and product offers for holistic health in Bromölla, Kristianstad, Osby och Östra Göinge municipality in Sweden.
This development project aims at promoting the South Baltic coastline as an attractive destination for wellbeing tourism among potential visitors and supporting local businesses in developing products and services in wellbeing tourism.
This website offers inspiration and support to women walking the Rose Path—A Feminine Path to Healing. It contains tools and services created especially to promote women's health and well-being.
This publication contains compiled information about our cosmic history, current times and future as human beings stepping into a new era in our human evolution explained by the Higher Selves of my clients during hypnosis.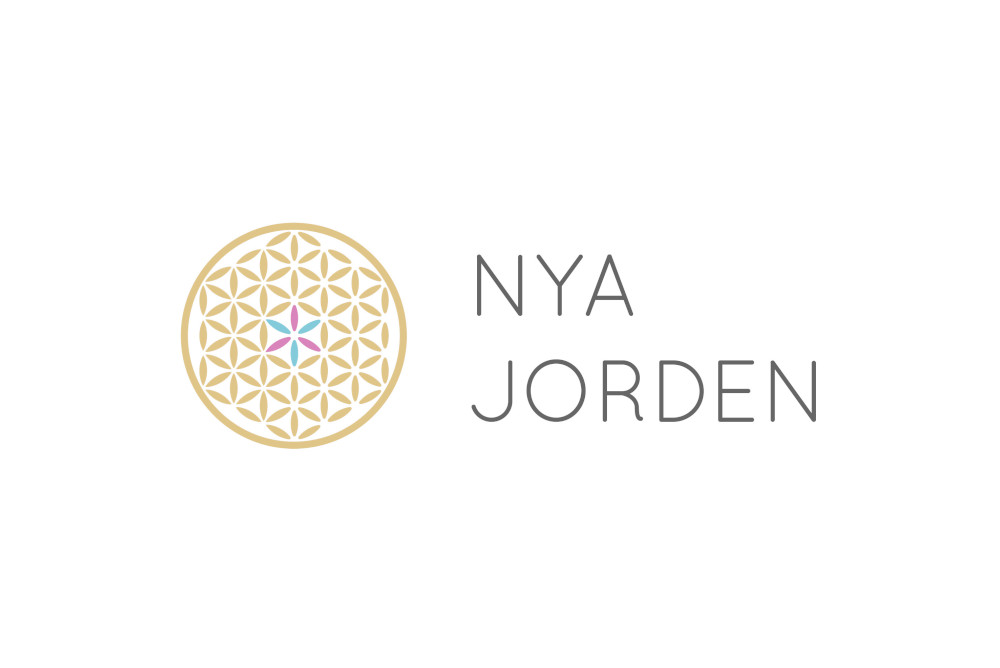 This lecture series presents five inspiring speakers who share their own spiritual awakening journeys, their intuitive and psychic gifts and convey their deep spiritual wisdom to the participants in different ways.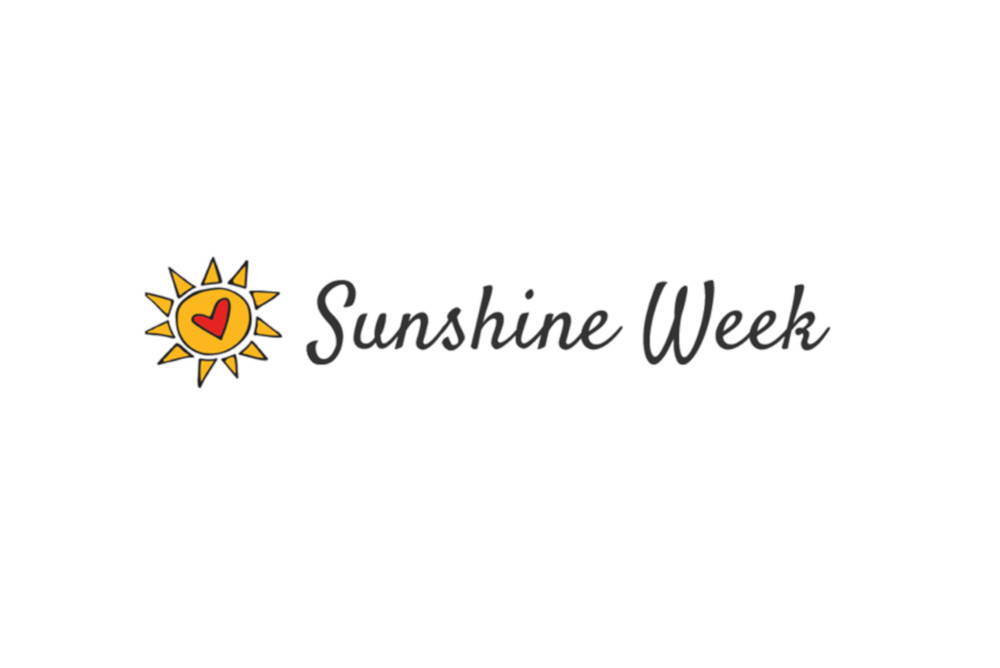 This summer festival at Ekegården Gotland offers everything from lectures, meditations, good food, mandala painting, sound baths, art exhibitions, music workshops and different treatments for the body, mind and soul.
This development project is aimed at children and adolescents in the city of Malmö. By participating in the project, participants become familiar with Agenda 2030 and develop innovations in response to global and regional challenges.
"In times of great change, new ways of life have to be born."
I use and recommend products that support holistic health.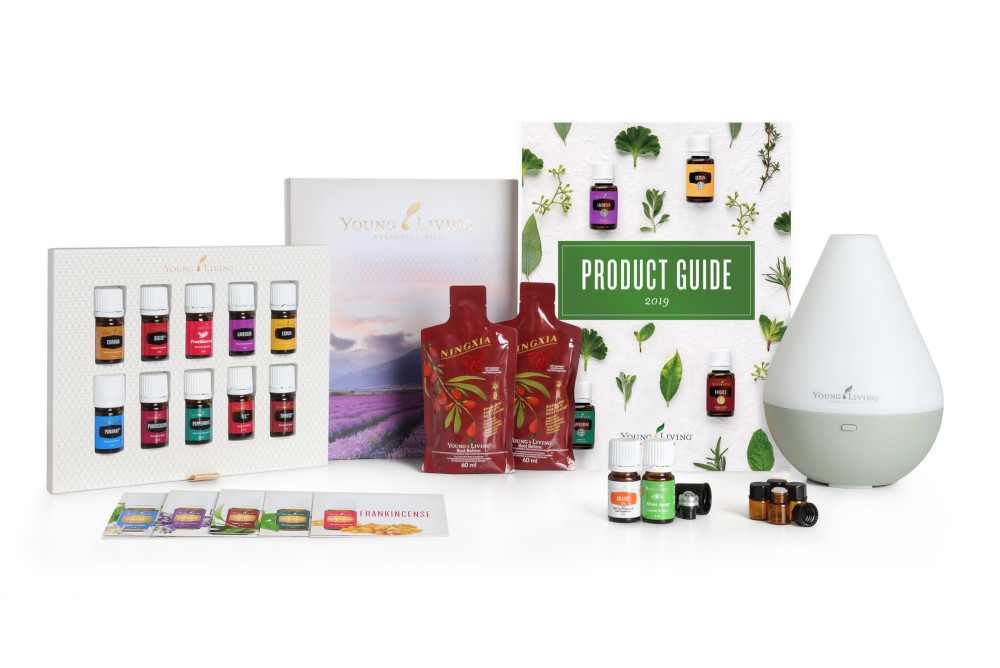 Essential oils can be diffused, inhaled, applied topically or incorporated into massage. Each essential oil's complex, pleasant, and unique scent activates the limbic system. Order premium quality essential oils online through Young Living.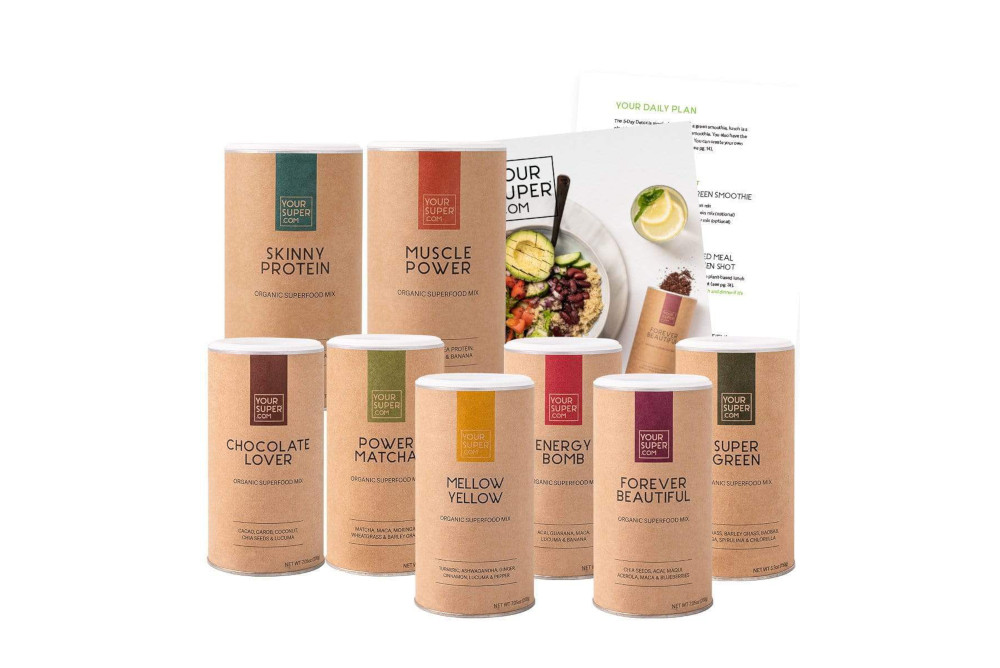 Superfoods are wonderful additions to your daily food intake and are easily combined with your regular meals, drinks and desserts to support health and vitality. Get a 15% discount by using the code ROSEPATH on Your Super (EU) and Your Super (US).
"Plant seeds every day. Some day they will grow into beautiful flowers."