Caroline Yazi
Holistic Health Coach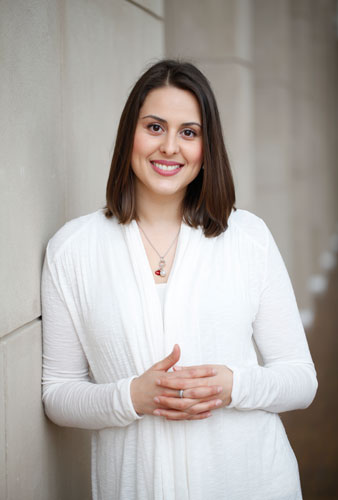 I am a holistic health coach that want to highlight more balanced ways of life, and enjoy collaborating with others in health promoting projects and partnerships.
My academic and professional background combines the fields of communication and culture with development of individual, group and society.
I have been a Certified Coach according to ICF since 2014 and use tools such as yoga, meditation, expressive art, energy healing, hypnosis, self-care rituals and storytelling in my work.
I live in harmony with nature and soul wisdom, while at the same time I like to take the help of scientific, test-based dietary supplement products and new, innovative solutions for health and well-being. 
"In our modern world it is easy to ignore the body, overwork the mind and disown the soul, which lead to lack of energy, mental turmoil and the inability to see the bigger picture."
I create and participate in projects and partnerships that support holistic health.
With the help of spiritual coaching, spiritual events and spiritual art, Heliga rummet provides space for greater awareness of man's hidden nature and the power that is within us.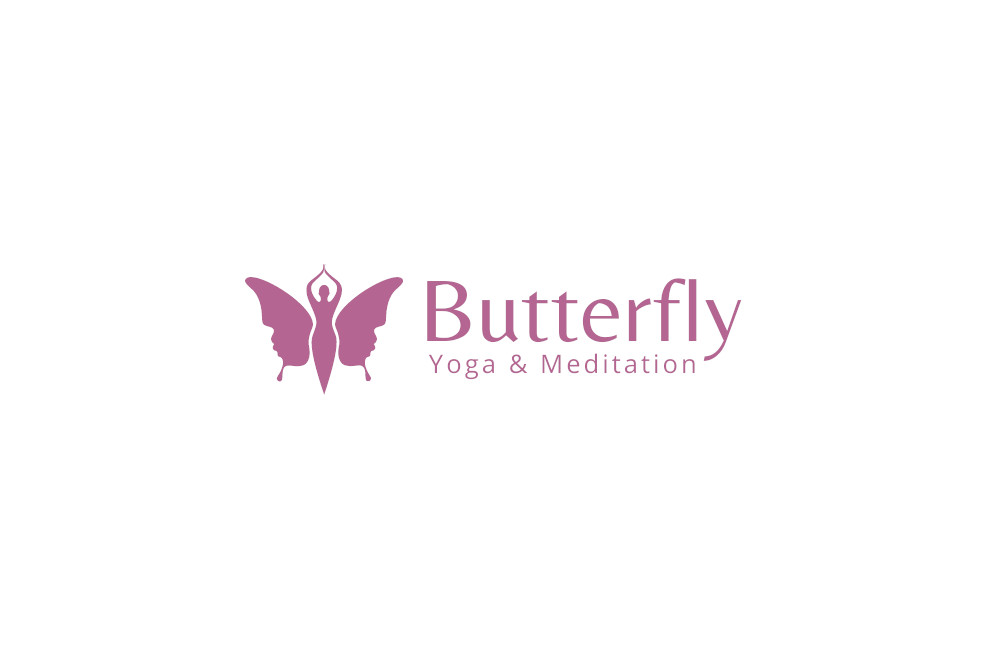 This yoga offer is created for individuals, companies and organizations that want to take part in the healing power of yoga and practice yoga for health-promoting purposes.
Awaken your dormant superpowers with the help of this training program, specially designed for you who work in an office environment.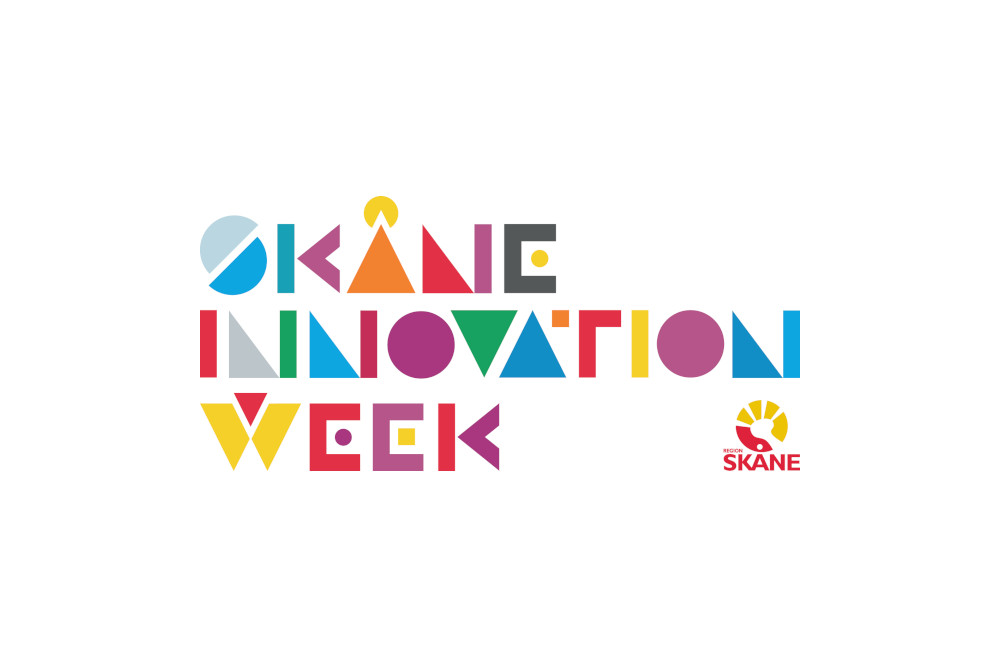 A week-long forum throughout Skåne that shows how innovation, research and development are crucial for people's belief in the future.
In Soul Factory's yoga shop you will find nice yoga mats, yoga bolsters, yoga clothes and yoga accessories for your yoga practice.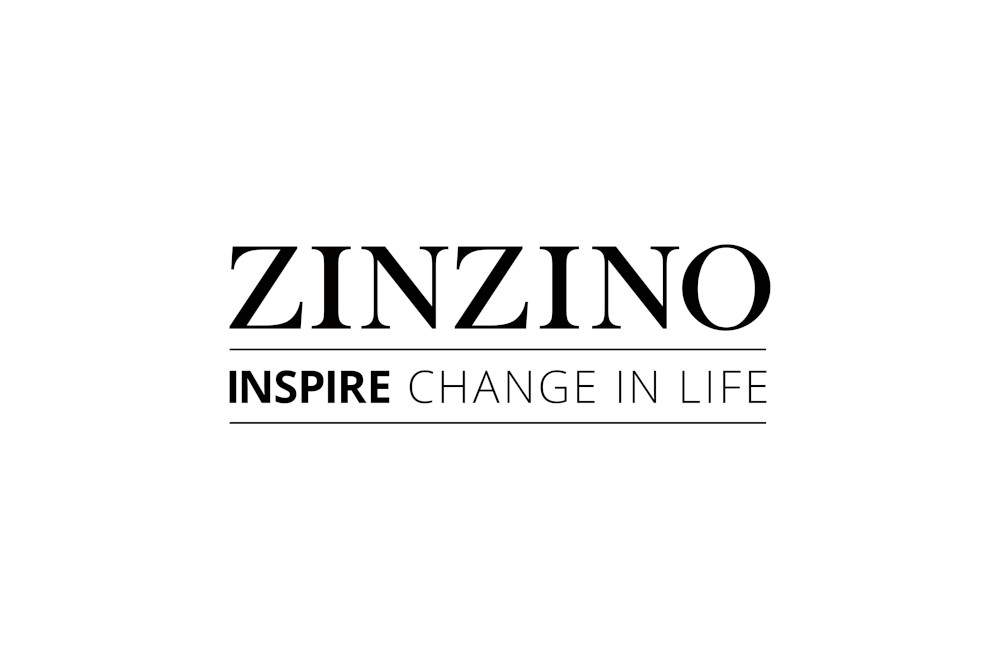 This meeting place for the body and soul in Vellinge, Sweden invites to meditation, courses, group activities and lectures, and offers a number of holistic health treatments in an open and heartfelt environment.
This spiritual business network arranges meetups on a regular basis to help its members thrive and evolve as entrepreneurs with unique offers. Meetups are arranged in Malmö, Sweden and guests are welcome to join.
This online community made it possible for health-conscious people from all over the world to share wisdom, resources and inspiration online to make holistic health a reality for themselves, their societies and generations to come.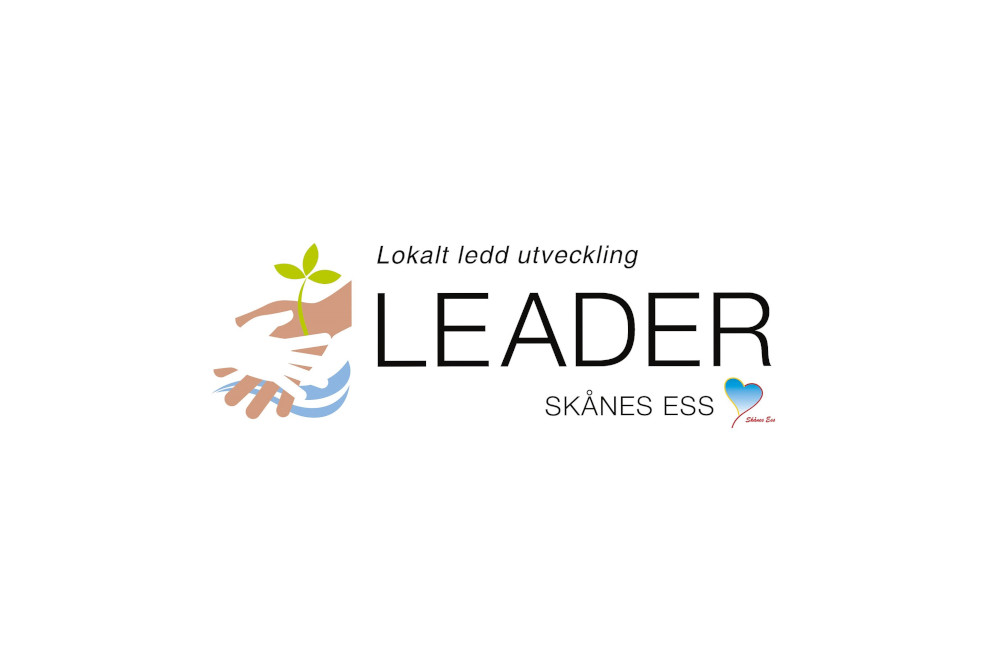 This pre-study explores the possibility for regional collaboration with the intention to develop attractive service and product offers for holistic health in Bromölla, Kristianstad, Osby och Östra Göinge municipality in Sweden.
This development project aims at promoting the South Baltic coastline as an attractive destination for wellbeing tourism among potential visitors and supporting local businesses in developing products and services in wellbeing tourism.
By becoming a brand partner in Young Living, you can buy essential oils of the highest quality at membership prices.
This publication contains compiled information about our cosmic history, current times and future as human beings stepping into a new era in our human evolution explained by the Higher Selves of my clients during hypnosis.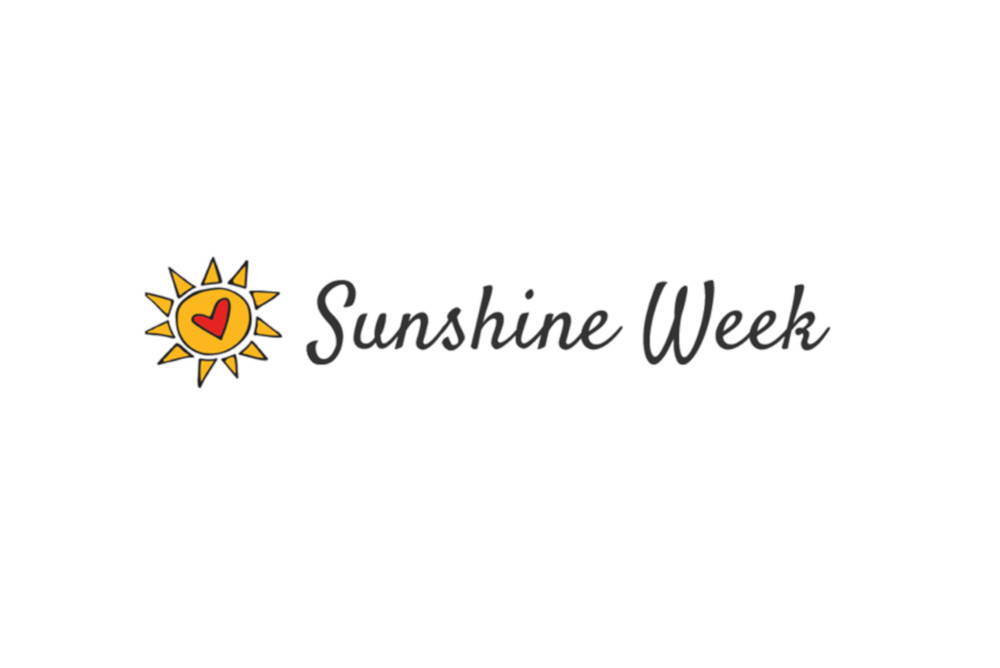 This summer festival at Ekegården Gotland offers everything from lectures, meditations, good food, mandala painting, sound baths, art exhibitions, music workshops and different treatments for the body, mind and soul.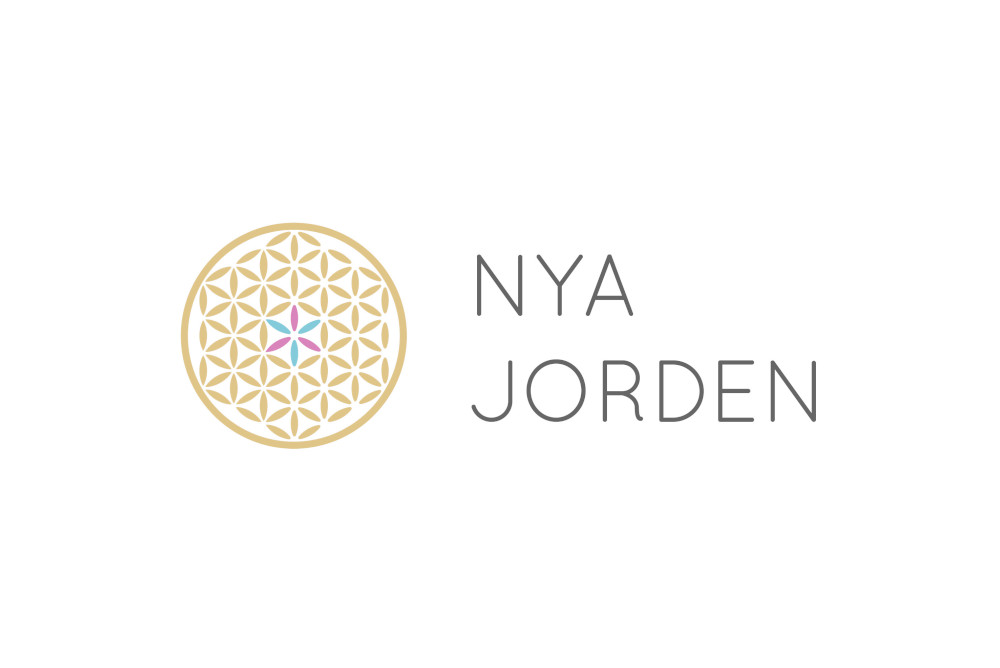 This lecture series presents five inspiring speakers who share their own spiritual awakening journeys, their intuitive and psychic gifts and convey their deep spiritual wisdom to the participants in different ways.
This powerful hypnosis technique allows you to come into direct contact with what is called the higher self, the oversoul or the superconscious to create change within yourself.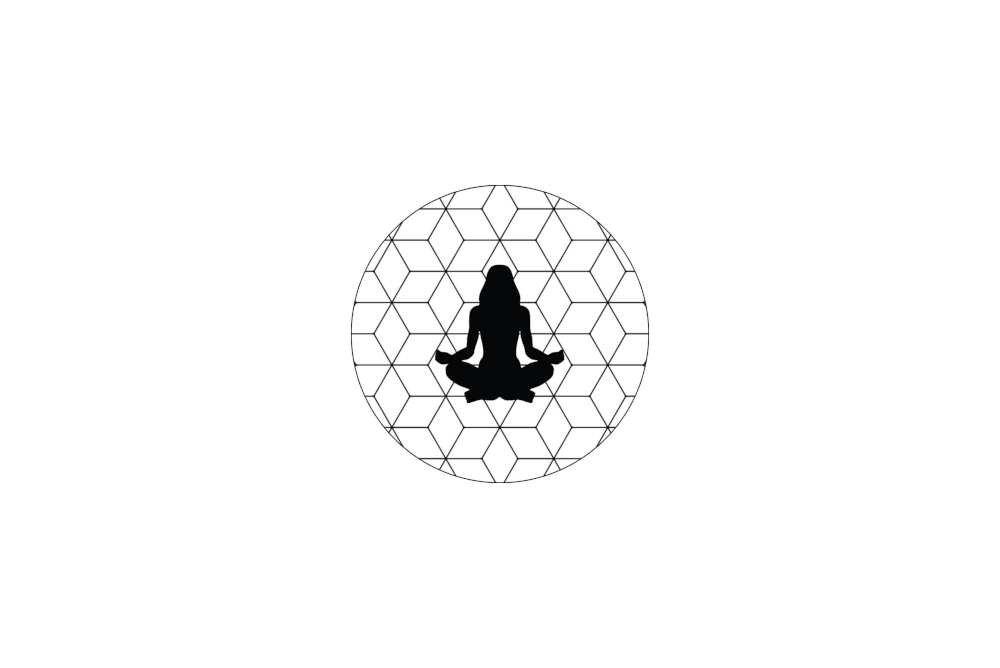 This yoga studio, located in a cozy, secluded courtyard in the middle of the big city, is a safe and inviting oasis for deepening the relationship with the self, through offering yoga classes, workshops and events.
This well-being retreat center, located in the Red Rocks of Arizona, was created to share ancient wisdom and spiritual practices of the Korean SunDo lineage and tradition. Mago means the love and spirit of Mother Earth.
This development project is aimed at children and adolescents in the city of Malmö. By participating in the project, participants become familiar with Agenda 2030 and develop innovations in response to global and regional challenges.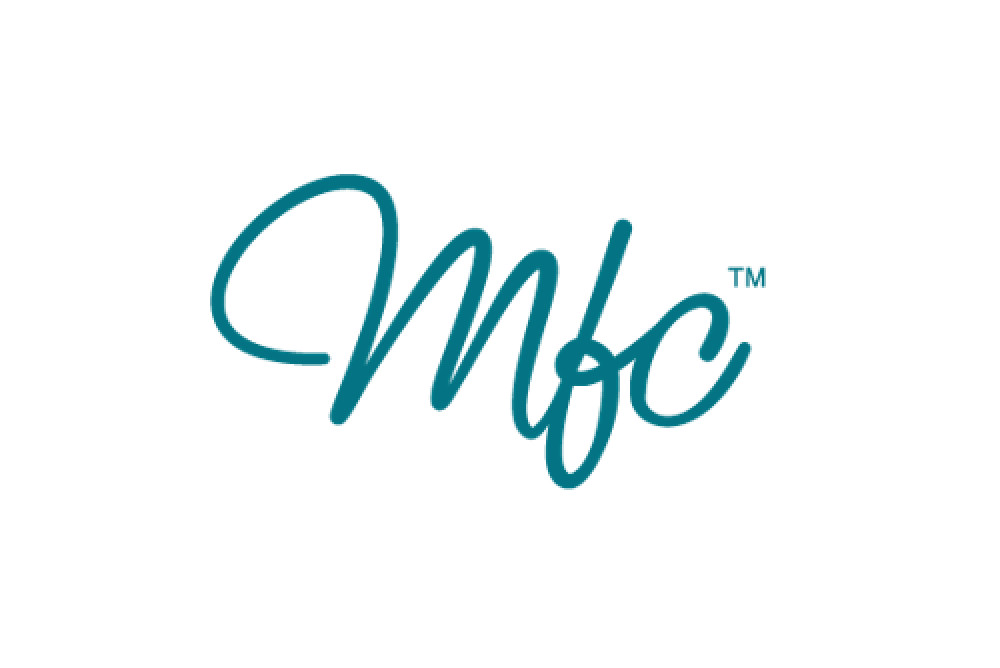 "Plant seeds every day. Some day they will grow into beautiful flowers."
"In times of great change, new ways of life have to be born."