Holistic Health
with Caroline Yazi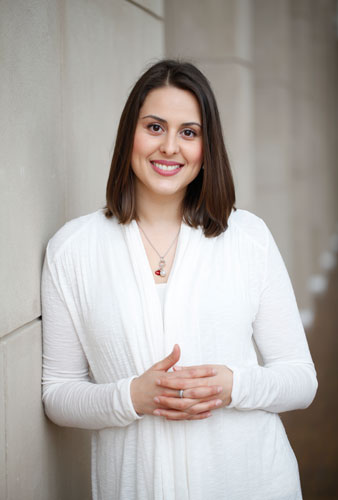 I am a holistic health coach that want to highlight more balanced ways of life, and enjoy collaborating with others in health promoting projects and partnerships.
My academic and professional background combines the fields of communication and culture with development of individual, group and society.
I have been a Certified Coach according to ICF since 2014 and use tools such as yoga, meditation, storytelling, hypnosis, self-care rituals and expressive art to help you find your unique formula for holistic health.
To live in harmony with nature and soul wisdom is important for me, while at the same time I like to take the help of scientific, test-based dietary supplement products and new, innovative solutions for health and well-being.
"In our modern world it is easy to ignore the body, overwork the mind and disown the soul, which lead to lack of energy, mental turmoil and the inability to see the bigger picture."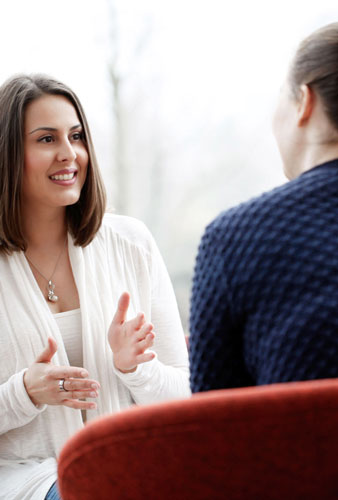 Finding your unique formula for holistic health isn't always easy, and most people need some form of support to empower themselves healthwise.
As a holistic health coach I help you make all dimensions of health conscious and guide you towards making balanced lifestyle changes.
Our modern society focuses mainly on physical health, and has begun to open its eyes to the mental part. We also care more about the environment and our relationship with nature, animals and the planet (mainly because we have exploited them), but are not particularly aware of our emotions, relationships and the spiritual part of life. There is still much to explore here.
Contact me to speak more about how we can work together.
"In times of great change, new ways of life have to be born."
I create resources that support holistic health.
In this art gallery you will find soulful art that opens up for greater awareness of soul memory and inner wisdom.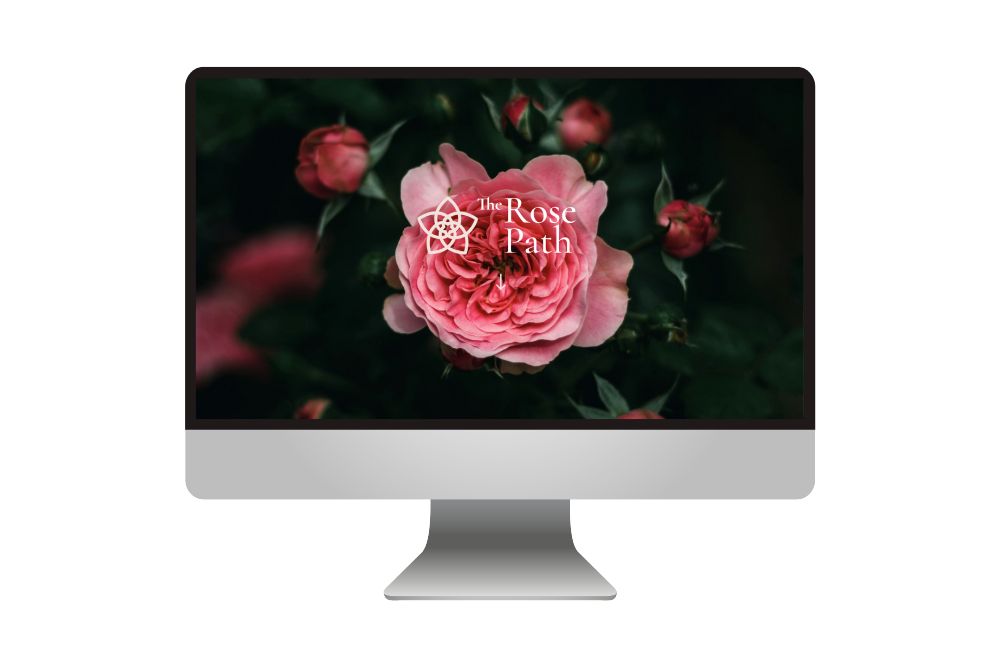 This landing page serves as a platform for support and inspiration on the Rose Path: a feminine path to healing.
In this journal you will be able to take notes about your inner experiences to help you remember and understand the guidance that is being presented to you.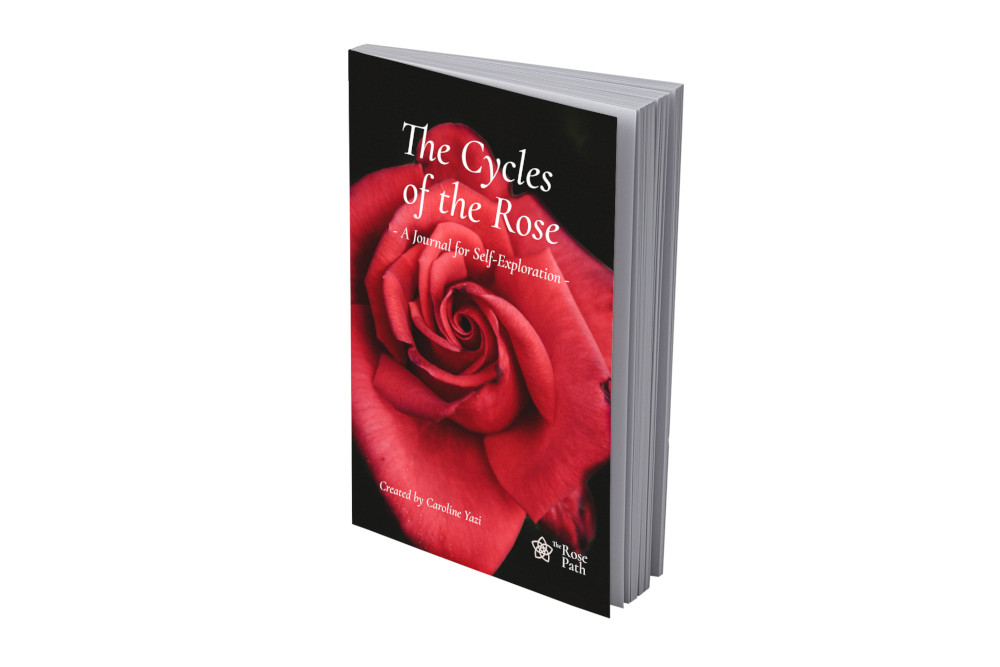 In this journal you will be able to take notes about your life and well-being during the four phases of the moon cycle to gain more self-awareness.
This printable calendar helps you keep track of the moon phases throughout the year and informs you of the significance of each phase.
This publication contains compiled information about our cosmic history, current times and future as human beings stepping into a new era in our human evolution, explained by the Higher Selves of my clients during hypnosis.
This book contains my personal account of human evolution and the expansion of consciousness, and is written for those who are waking up to their true essence.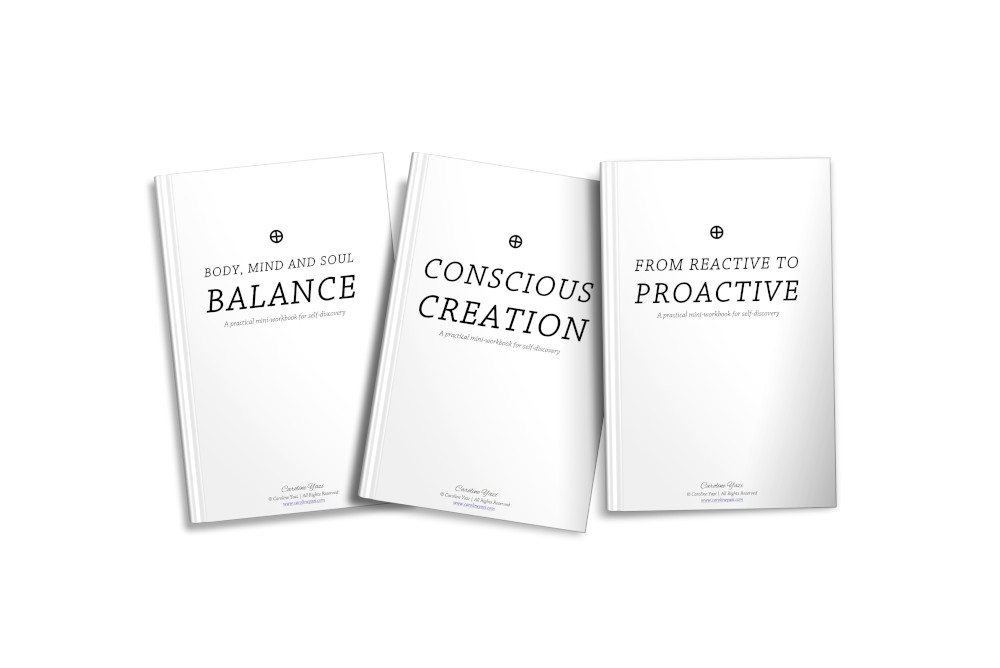 These printable mini-workbooks help you explore yourself and your reality through a multitude of themes that you may come across in your personal development process.
"Your are the one you have been waiting for"
I engage in partnerships that support holistic health.
"Plant seeds every day. Some day they will grow into beautiful flowers."