WELCOME!
Spiritual awakening is a life-changing event.
I am here to inspire and support you in the process.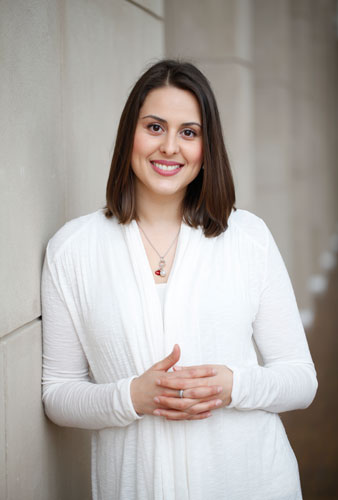 ABOUT ME
Mentor – Spiritual Awakening
My name is Caroline Yazi. I offer inspiration and support to brave people who are waking up to their true essence and want to find tools that create space for new experiences and a new way of existing in our world.
I envision a world filled with spiritually awakened people who use their own power to create the reality they want to live in. A world filled with endless possibilities and quality of life.
I strive to be authentic, open-minded and heart-centered in everything I do in life. I know that reconnecting with your true essence is the key to self-realization.
Self-exploration through Mentoring
I offer Mentoring sessions on Skype for those who are waking up to their true essence. Mentoring can be described as a partnership in which you get to explore yourself in a safe and encouraging environment. It is a chance to look more closely at your challenges and opportunities connected to your spiritual awakening as well as becoming more self-aware and empowered through your interaction with me.
As a mentor, I know that you are the only expert in your life situation and see you as creative, competent and full of resources. My mentoring is based on a holistic viewpoint, where balance and union between the body, mind, heart and soul is of the essence. You agenda will steer the process and with the help of powerful questions, a strong energetic presence and active listening I will help you towards increased clarity.
Free Exploration Call
If you are a new client, and haven't met me before, you can schedule a free 15 minute exploration call on Skype to find out more about my mentoring services and see if we are a good match for Private Mentoring sessions.
Schedule your Mentoring Sessions
If you are a returning client, you can book your Private Mentoring sessions online. Also, make sure that you are aware of the Terms and Conditions for this service.
Areas of Expertise
Energy Body Activation and Integration
Higher Self Guidance and Healing
Mind and Body Healing Practices
Conscious Intuition
Empowered Empathy
MY SPIRITUAL AWAKENING STORY
I share my own spiritual awakening story with the world in my book Let It All Go. It is a personal account of human evolution and the expansion of consciousness, written for those who are waking up to their true essence. The book is available in print and/or digital format on Amazon in the US, Canada, UK, Germany, France, Italy, Spain, Netherlands, Japan, Brazil, Mexico, Australia and India. Amazon ships to most locations.
Reader Reviews
"Wow, is all I can say! With a heart that is wide open, Caroline takes us with her on her journey—a journey into herself—into ALL THAT IS. Brave and beautiful. Thank you for sharing your story with us. You are a true source of inspiration." – Anna, Sweden
""Let It All Go is a fascinating glimpse into Caroline's journey toward Unity Consciousness. It is filled with clear and real experiences on other planes, and anecdotes about how higher states of consciousness affect her day-to-day life and relationships. I loved it!" – Doris, Germany