Holistic Health
with Caroline Yazi
Holistic Health is a state of inner and outer balance that respects the many dimensions of life.
Physical
Activity & Rest
Nutrition & Body Care
Beauty & Sensuality
Mental
Intention & Focus
Imagination & Creativity
Identity & Discernment
Emotional
Positive & Negative Feelings
Self-Love & Self-Worth
Sensitivity & Compassion
Social
Communication & Interaction
Relationships & Connection
Community & Culture
Environmental
Ecosystem & Sustainability
Symbiosis & Co-Creation
Seasons & Cycles
Spiritual
Awakening & Transformation
Energy Body & Healing
Universal Laws & Evolution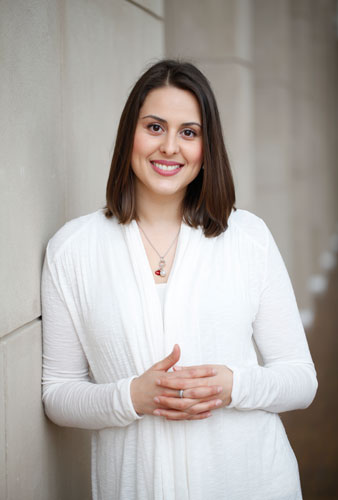 A Holistic Health Advocate
My name is Caroline Yazi and I offer inspiration and support for holistic health in the form of mentoring, events, courses, projects and products.
I am open-hearted, creative and joyful as a person and know that you are the only expert in your life situation.
I see you as unique, competent and full of undiscovered resources for holistic living.
I live in a small village by the sea in southern Sweden, surrounded by sandy beaches, a big river, pine tree forests and mediaval ruins.
It is from here I offer my services to people from all over the world.
Know yourself. Find your balance. Live your truth.
Holistic Health Mentoring
I offer online mentoring sessions to help you discover your unique formula for holistic health. Each mentoring session lasts for 60 minutes, costs €75 and includes a voice recording that you can keep and return to when needed.
You will be asked to take an online questionnaire after you have booked your mentoring session with me. Your answers will be used for guidance during our meeting.
With the help of powerful questions, strong intuition and active listening I will help you towards increased clarity regarding your current health situation.
All sessions are carried out online if no other agreement has been made. 
Please read my Terms of Service before booking your mentoring session.
In our modern world it is easy to ignore the body, overwork the mind and disown the soul, which lead to lack of energy, mental turmoil and the inability to see the bigger picture.
Coming Soon!
Fall events and courses are in the making.
Holistic Health
An Introduction to Holistic Living.
ONLINE & ONSITE
Honor your body, mind and soul equally. Treat them with compassion and help them get along when they are fighting against one another.
Regional Collaboration for Holistic Health
This pre-study explores the possibility for regional collaboration with the intention to develop attractive service and product offers for holistic health in Bromölla, Kristianstad, Osby och Östra Göinge municipality (Sweden).
In times of great change, new ways of life have to be born.
Plant seeds every day. Some day they will grow into beautiful flowers.