Yin Yoga
Awaken your natural healing powers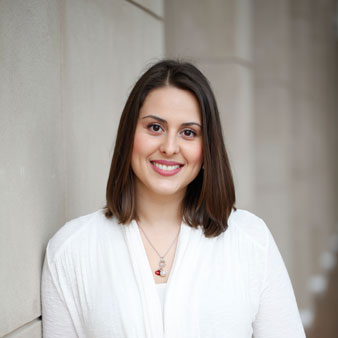 Train with me to awaken your natural healing powers
In this training session you will learn calm and grounding yoga practices that promote holistic health and healing.
All positions are done sitting or lying down. By resting into the positions and focusing on your breath you access connective tissue and ligaments, and connect with your feminine yin energy that complements your masculine yang energy.
In our modern day of age, yin energy is heavily suppressed in favor of yang energy which means that people are easily burned out from mentally and physically pushing themselves forward without connecting to restorative and rebirthing yin powers.
Regular yin yoga practice rebalances yin and yang energy and improves health and well-being gently, safely and naturally.
All training sessions end with meditation practices that unify body, mind and soul.
Event Dates
Pick an event date below, or contact me to co-create a tailor made event.
No open events right now!
As a holistic health coach I utilize a wide variety of holistic knowledge and tools to guide you towards increased clarity and balanced lifestyle changes.
I have been practicing yoga since 2012, teaching since 2016, and see it as the most comprehensive tool for health and healing throughout life.
Over the years, I have immersed myself in various yoga traditions that do wonders for body, mind and soul, and want to spread the healing power of yoga to everyone who feels called.
I am looking forward to working with you!