Soul Awakening Workshop
Uncover your soul path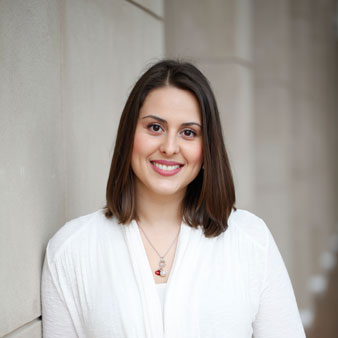 Explore with me to uncover your soul path
In this workshop you will explore soul centering practices that promote holistic health and healing.
Your soul speaks a language that goes beyond the intellect; a language that has been forgotten and suppressed during modern times.
When you are in touch with the wisdom of your soul, you become strong, grounded and brave, no matter what journey life takes you on.
Without your soul and your soul group, you could not be who you are today and just like the branches of a big tree, all souls draw nourishment from the same roots.
Allow yourself to be inspired by real life stories about soul awakening and explore how your soul communicates with you.
If you long to uncover your soul path and integrate your soul gifts into your daily life this is the workshop for you.
Event Dates
Pick an event date below, or contact me to co-create a tailor made event.
No open events right now!
As a holistic health coach I utilize a wide variety of holistic knowledge and tools to guide you towards increased clarity and balanced lifestyle changes.
After a big spiritual awakening at the end of 2012, I began to reconnect with the wisdom of my soul that was hidden deep within me, and became aware of my timeless gifts and the path I have chosen to walk in this life.
With lived experience and a solid foundation to stand on, I now support others who are ready to awaken their soul wisdom for a more conscious and soul-centered era on Earth.
I am looking forward to working with you!