Meditation Workshop
Cultivate mindfulness with meditation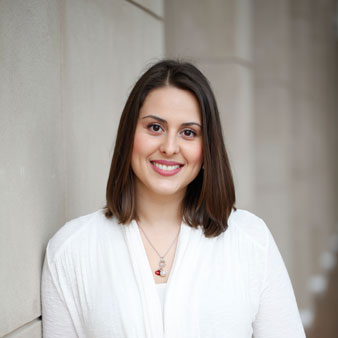 Meditate with me to cultivate mindfulness
In this meditation workshop you will learn easy meditation  practices that promote holistic health and healing.
Meditation will improve your ability to be consciously focused in the present moment, which is a desirable skill in a world filled with distractions.
Together with others, you will explore different kinds of meditation techniques, from sitting meditation to body scanning and conscious movement.
You will also become more aware of your through patterns and how your body responds to your thoughts. 
With every training session you will cultivate mindfulness which is important for your health and well-being.
Event Dates
Pick an event date below, or contact me to co-create a tailor made event.
No open events right now!
As a holistic health coach I utilize a wide variety of holistic knowledge and tools to guide you towards increased clarity and balanced lifestyle changes.
I have been practicing meditation since 2012, teaching since 2014, and know how important mindfulness is for health and healing throughout life.
Over the years, I have immersed myself in various meditation techniques that do wonders for body, mind and soul, and want to spread the healing power of meditation to everyone who feels called.
I am looking forward to working with you!