An Online Community focused on Holistic Health
(This project ended in December 2021 when its founding members decided to part ways and focus on other engagements.)
Holistic Living was created to enable health-conscious people from all over the world to share wisdom, resources and inspiration online to make holistic health a reality for themselves, their societies and generations to come.
The idea to create an online community focused on holistic health was born from my desire to promote the well-being of people and planet during times of great change and an urgent need for humanity to focus on more sustainable and conscious ways of life.
I also knew from having worked professionally with holistic health for many years that most holistic health practitioners were longing for a natural place to come together globally to co-create as well as promote and protect their interests and ways of life.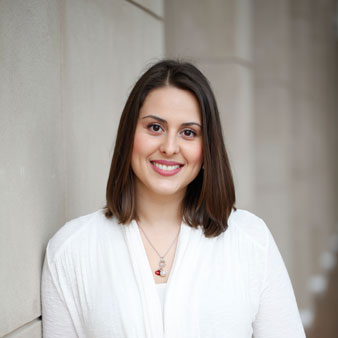 Caroline Yazi
Community Founder
Built on values of diversity, empowerment and co-creation.
Our members (200) had access to an online platform containing the latest communication and collaboration tools that work on most devices through the web or a mobile app.
Once logged in, members were able to connect with one another, get inspiration and support, join and create groups, attend and arrange events, visit the marketplace and access partner offers. This and much more was available inside the safe space of the community.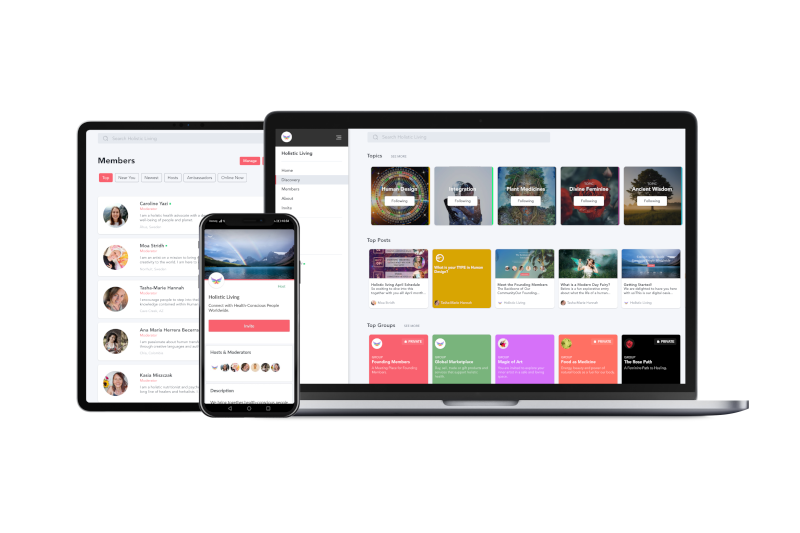 Our founding members (8) were dedicated to making the online community an inviting place for all its members and shared a large amount of inspirational holistic health content continuously.
Being a founding member had many benefits, from being highlighted in community news, articles and PR work to serving as important influencers within the holistic health field. Hosts were also active participants in developing the community, partnerships and future member benefits.