Holistic Coliving Experience
Work-Life Balance in Location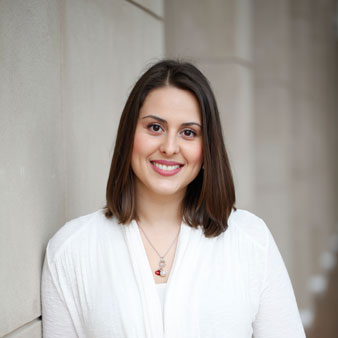 Join me in Location for work-life balance
This month-long Coliving and Coworking event is perfect for digital nomads, online entrepreneurs and those who are looking for alternative ways of co-creating with others.
Holistic health and quality of life are put at the center of community living and everyone is an important part of co-creating the experience.
The x room villa is our home base for the entire month. Here you will be able to work, relax, cook, socialize and enjoy community living activities for an entire month. There will be x spots available depending on needs.
Weekly activities are created to support work-life balance and nourish the body, mind and soul. You will also be able to co-create with the community and cultivate long-term relationships with likeminded souls.
The Villa is located in a vibrant and ….  Here you will be able to explore …. as well as explore the surrounding sites such as….. On your own or with others.
Event Dates
Pick an event date below, or contact me to co-create a tailor made event.
No open events right now!
The Location
Describe rooms and amenities
The Activities
Describe activity schedule
The Surroundings
Describe interesting sites and places to explore
As a holistic health coach I utilize a wide variety of holistic knowledge and tools to guide you towards increased clarity and balanced lifestyle changes.
Community living and working has always been important for me…
I am looking forward to working with you!