Energy Body Yoga
Master your natural energy flow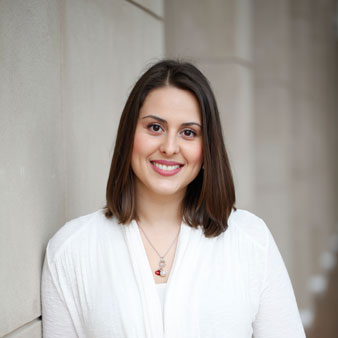 Train with me to master your natural energy flow
In this training session you will learn daily mind and body practices that promote holistic health and healing.
Energy body yoga will improve your body's natural energy flow through shaking, bouncing, tapping, patting, stretching, breathing and sounding.
Your energy body is your body's energy system (Chakra/Meridian System) where your life energy (Prana/Qi/Chi) circulates. The Energy Body is described in many ancient spiritual teachings and traditions such as Yoga, Qi-gong and Tai Chi.
Imbalances and blockages in your energy body is caused by everything from emotional and mental stress to cellular memory and ancestral programming.
With every training session you will get a better understanding of how your energy flow impacts your health and well-being.
I mainly use Taoist mind and body practices that stem from the ancient Korean SunDo lineage in my energy body yoga and include additional knowledge from several modern energy healing modalities.
Event Dates
Pick an event date below, or contact me to co-create a tailor made event.
No open events right now!
As a holistic health coach I utilize a wide variety of holistic knowledge and tools to guide you towards increased clarity and balanced lifestyle changes.
I have been practicing yoga since 2012, teaching since 2016, and see it as the most comprehensive tool for health and healing throughout life.
Over the years, I have immersed myself in various yoga traditions that do wonders for body, mind and soul, and want to spread the healing power of yoga to everyone who feels called.
I am looking forward to working with you!