Welcome!
Spiritual awakening is a life-changing event.
I am here to inspire and support you in the process.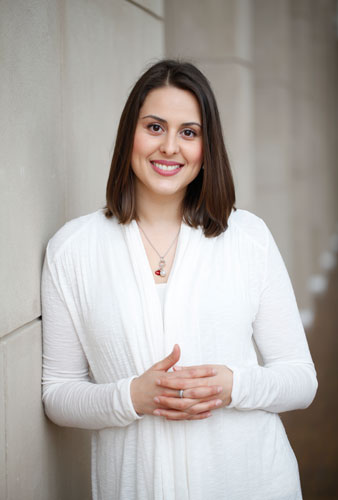 About Me
My name is Caroline Yazi. I offer inspiration and support to brave people who are waking up to their true essence and want to find tools that create space for new experiences and a new way of existing in our world.
I envision a world filled with spiritually awakened people who use their own power to create the reality they want to live in. A world filled with endless possibilities and quality of life.
Your awareness becomes transpersonal once you start connecting to your Higher Self. This bigger body of consciousness contains not only the awareness of all your experiences in all the planes of existence, it also connects you to all the other Higher Selves and allows...