WELCOME!
Spiritual awakening is a life-changing event.
I am here to inspire and support you in the process.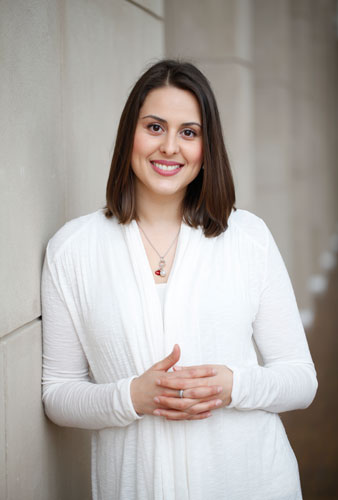 ABOUT ME
AUTHOR AND Mentor – SPIRITUAL AWAKENING
My name is Caroline Yazi. I offer inspiration and support to brave people who are waking up to their true essence and want to find tools that create space for new experiences and a new way of existing in our world.
I envision a world filled with spiritually awakened people who use their own power to create the reality they want to live in. A world filled with endless possibilities and quality of life.
I strive to be authentic, open-minded and heart-centered in everything I do in life. I know that reconnecting with your true essence is the key to self-realization.
MY SPIRITUAL AWAKENING STORY
I share my own spiritual awakening story with the world in my book Let It All Go. It is a personal account of human evolution and the expansion of consciousness, written for those who are waking up to their true essence. The book is available in print and/or digital format on Amazon in the US, Canada, UK, Germany, France, Italy, Spain, Netherlands, Japan, Brazil, Mexico, Australia and India. Amazon ships to most locations.
Reader Reviews
"Wow, is all I can say! With a heart that is wide open, Caroline takes us with her on her journey—a journey into herself—into ALL THAT IS. Brave and beautiful. Thank you for sharing your story with us. You are a true source of inspiration." – Anna, Sweden
""Let It All Go is a fascinating glimpse into Caroline's journey toward Unity Consciousness. It is filled with clear and real experiences on other planes, and anecdotes about how higher states of consciousness affect her day-to-day life and relationships. I loved it!" – Doris, Germany
The Multidimensional Human
I am speaking at the Nya Jorden Festival in Stockholm, Sweden on September 22, 2018.
Spiritual Awakening
I am speaking at Sunshine Week on Ekegården, Gotland in Sweden, on July 11, 2018.
Montserrat Mountain Adventure
I am hosting a 7 day Spiritual Adventure on one of the most stunning mountains in the world.