Welcome!
Spiritual awakening is a life-changing event.
I am here to inspire and support you in the process.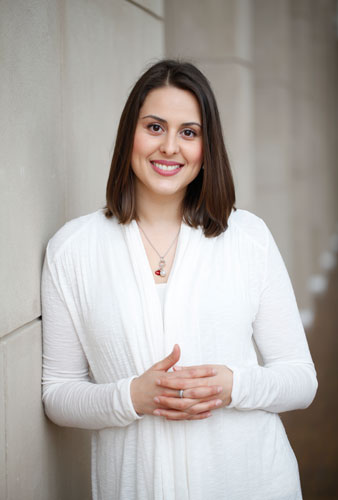 About Me
My name is Caroline Yazi. I offer inspiration and support to brave people who are waking up to their true essence and want to find tools that create space for new experiences and a new way of existing in our world.
I envision a world filled with spiritually awakened people who use their own power to create the reality they want to live in. A world filled with endless possibilities and quality of life.
Some people call it manifesting; others call it jumping timelines. The ability to consciously navigate between realities is what I call reality shifting. Once you figure out how to navigate inside an endless amount of reality constructs you become a conscious creator...